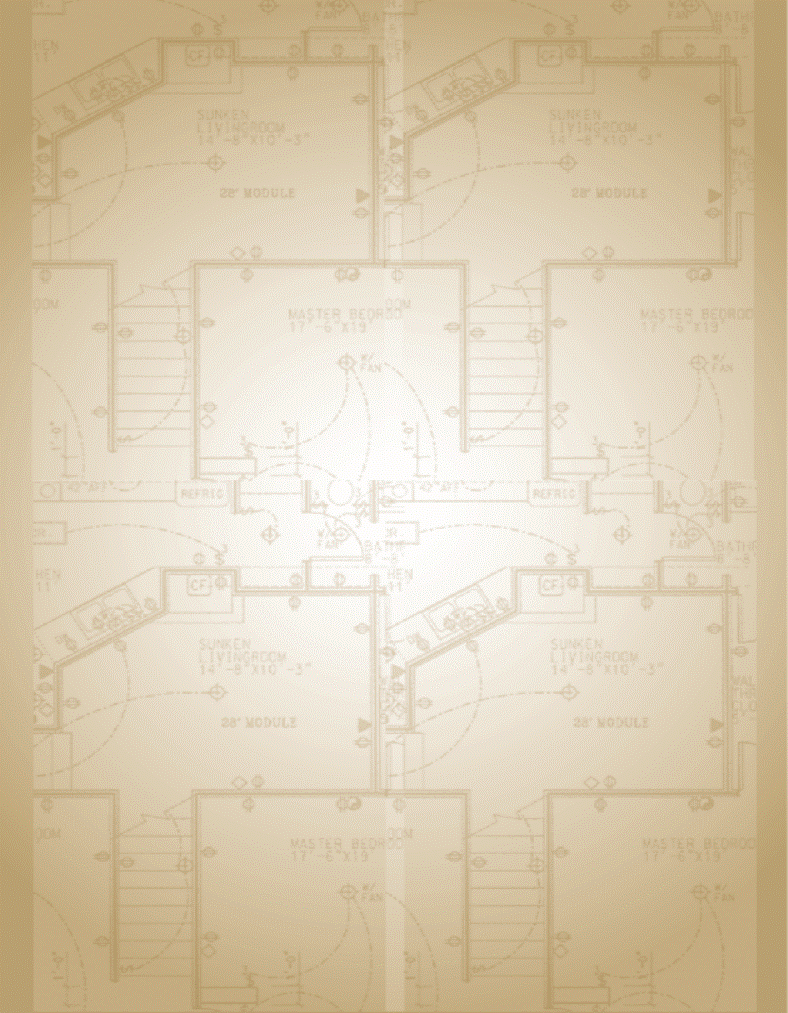 We would love to hear about your experience with us! Please head to our contact page and send us an email so we can post your testimonial and company information on our page! Thank you.
Villageway Property Management
Professional Community Management
​"Smoothstone provided excellent service and met with me and my Board on several occasions. The work that was performed was top notch and I look forward to working with them again."

-Eron Kaylor, Director of Management Services
"Smoothstone has been one of my preferred vendors for many years. They complete projects on time, if not ahead of schedule. They always offer competitive pricing and are very involved in every step of the project. I am extremely happy with the new roof they put on the 5120 Building and so are my tenants."

-Tammy Crabtree, Anaheim Hills Business Center
Seligman Western Enterprises
"I have worked with Smoothstone Construction for over eight years now. They are well respected in the construction industry for their quality of work, they have talented employees and they provide excellent customer service. I have used their services for many different types of repairs including a large fire damage reconstruction project. They care about their clients and go above and beyond to make the client happy. I manage a community that suffered a fire during the Thanksgiving holidays. SCC got together with their Church to provide clothing and food donations for the owners who lost everything. They are partners with their clients, they care and they work to make us managers look good by paying attention to the details."

-Esther Denn, CCAM
Awarded the Nation's "Top 100" Manager of the Year 2013
eDenn Property Management
"I have found them to be accommodating to resolve issues when they arise. Their work is excellent and often goes beyond proposed requirements of the project. Mr. Lawler has attended board meetings where he has been knowledgeable and articulate in his explanations of the project. I highly endorse their services."

-Paul Seate, CCAM
"Just wanted to say that I like my new balcony... I now have corners that are actually square. Seriously... your crew did an excellent job! Thank you very much!"
-Mr. Jeffrey Weiss, Homeowner
I have used Smoothstone Construction on multiple associations and projects. They have completed many cantilevered balconies in different associations and have done a fantastic job. They recently completed a community-wide wood replacement project for 136 units and I never heard a peep from any of the unit owners. Smoothstone handled it all, from start to finish, professionally and, well, smoothly. They handled "nightmare" structural issue, a "hump" across a second floor unit, quickly and the unit owner is thrilled. They are about to start a retaining wall project for an association and i am excited to see how well that will go. I recommend Smoothstone to other associations and community managers all the time. They do great work and they do it by the book. They do not cut corners.
​
-Andrew Wynsen, Property Manager
Regent Association Services