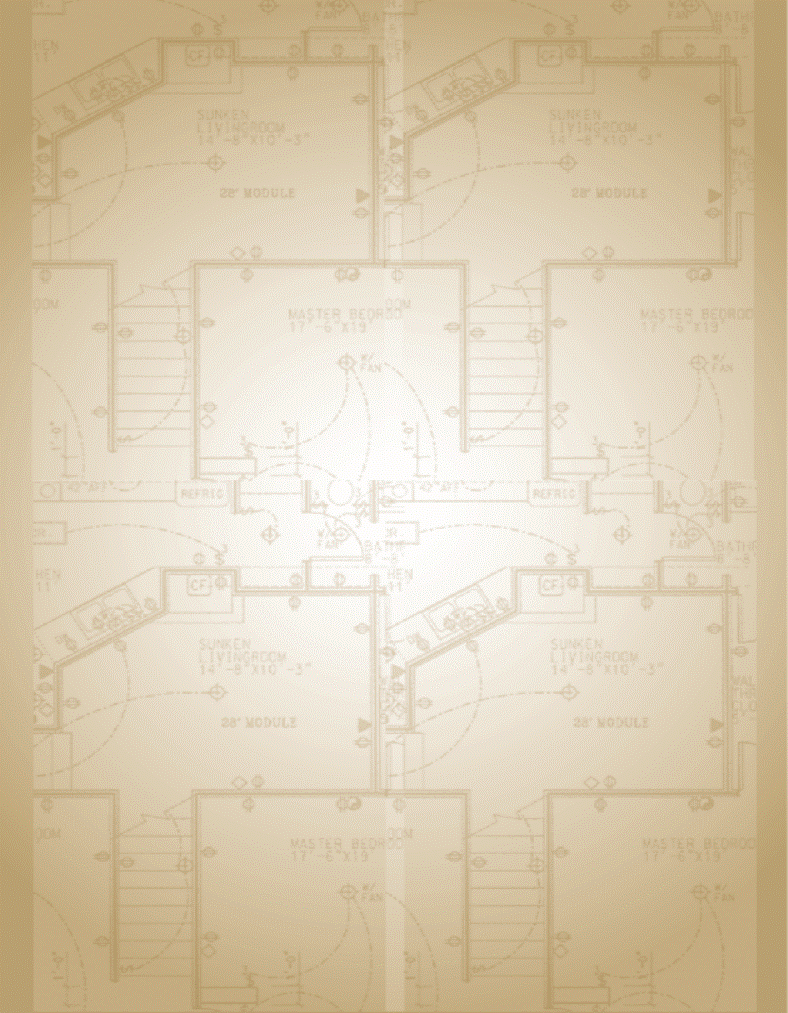 We can help with:

Expert Witness Testimony

Destructive testing

Project Reconstruction Cost Analysis
Smoothstone Construction & Consulting Inc. can assist you with the preparation and documentation for your litigation cases.
Construction Defect & Litigation Cases
Our project managers, superintendents and supervisors are highly trained to manage and oversee the trades typically involved in handling construction defect repairs. Our skilled field staff routinely tackles restoration jobs of all sizes and scopes, and brings the craftsmanship necessary to ensure defects are properly addressed and corrections are made.
 Our team is well seasoned and vastly experienced with Single-Family, Multi-family Community, Custom Home, Commercial Buildings, High-Rise and Apartment Projects. Our team can correct a range of construction defects, as well as provide you with expert witness testimonies in construction dispute cases as well as an expertise in Construction Defect Litigation regarding any type of construction issue that may arise within a Multi-family Community or Commercial Project.
Smoothstone Construction & Consulting, Inc. is recognized as one of the premier construction corporations in Southern California, servicing LA, OC, SD, & the IE. We would love the opportunity to join your elite and reputable network of construction experts. Our highly regarded team of experts can diagnose any condition in construction that results in a building, structure or component that is not suitable for its intended purpose which was caused by improper construction, installation, application or design.