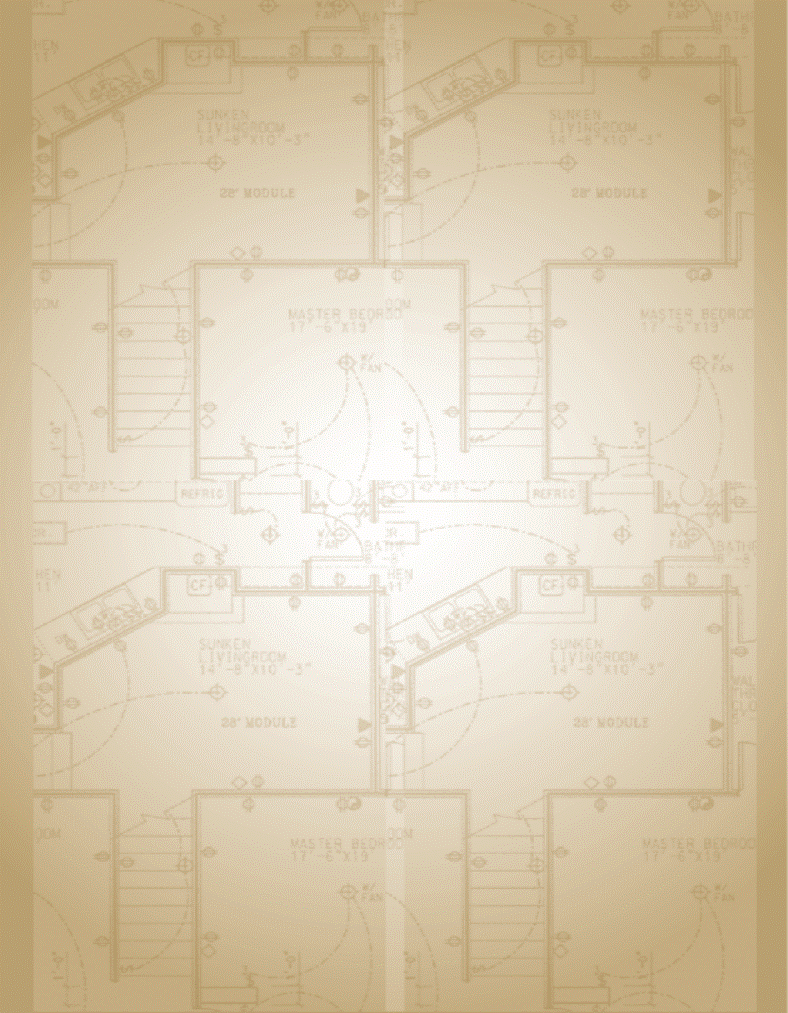 ​

Work Order Maintenance Program
​
We know that most Property Manager's go thru a daily frustrations of finding a quality, reliable & capable construction company to perfom the small handyman jobs. Are you tired of hiring an unqualified handyman service that can't perform at a high level? Well, we've been listening and we want to help meet your needs. Smoothstone Construction is proud to offer our expert service that we're known for on those big construction projects now bundled into a unique work order and maintenance program for all your small "handyman" type jobs. The capabilities to complete those small jobs with the backing of a large and capable company.
​
Simple... No bidding. Just send us your small jobs in the form of a work order, with the stipulation that the project is not exceed a certain dollar amount approved by the association and we will add it to the daily or weekly queue of projects that need to be completed. Typical completion will be within one week of the work order being issued. Quick, reliable, satisfaction guaranteed work! Photo documentation of finished work will be provided on all invoices.
What if My Project Exceeds The Allowed Amount?
Also simple... Once we arrive at the project we will assess what is needed to complete the job, in some cases that may involve more testing. If we know that the necessary work will exceed the allowed budget, we will go no further, close up or cover what was opened up and then contact the property manager for further approvals. You know your associations better than anyone, so sometimes you may be able to approve the increased cost, other times we will have to submit a bid proposal for the associations approval. No work will be done without prior approval.