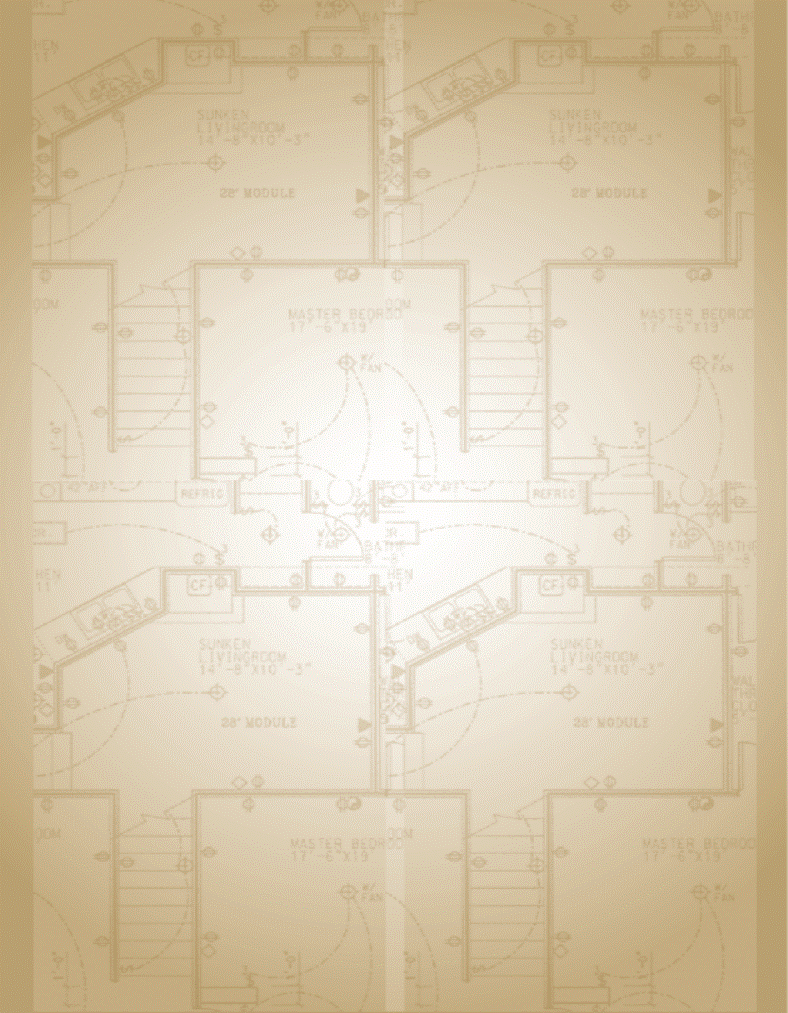 Architect & Engineering Support

Project Design Services

Project Consulting

Exterior Renovations

Waterproofing, Above & Below Grade

Major Tenant Improvements

Large Rehabilitation Projects

Painting, Exterior & Interior

ADA Upgrades and Compliance

Roofing Repairs, Replacement & Consulting

Roof Maintenance Programs & Repairs

Specification Packages

Thanks to Our Professional Partnerships, and

In-house capabilities,

we are able to offer the following services conveniently and cost effectively:
​

Commercial Construction
 Smoothstone Construction & Consulting, Inc. is a preferred industry leader in Commercial Construction. We offer a full range of services to assist you in improving and maintaining your Commercial properties. We have experience with many Commercial Construction projects, including Below Grade Waterproofing, Retrofits, Exterior Waterproofing, Tenant Improvements for apartment & condominium's. Mid-High Rise Buildings, Soft Stories, Retail Buildings, Industrial Facilities, Schools, Hospitals, Restaurants, Boutique Hotels, and County or City Buildings. Our corporation pride's itself in quality service and utilizing our experience to ensure every facet of your project is managed & performed to exceed your expectations.
​
IMG_0443_edited.JPG

IMG_0454_edited.JPG

Commercial Pic 4.JPG

AnaheimHills-LG.jpg

Bridgecreek.jpg

IMG_0471.JPG

0_0_0_0_252_168_csupload_48576492_large.jpg

420739807_22aa16291e_b.jpg

CSU-Parking-Structure.jpg

Cal-State-San-Marcos.jpg

Bel+Air+West.png