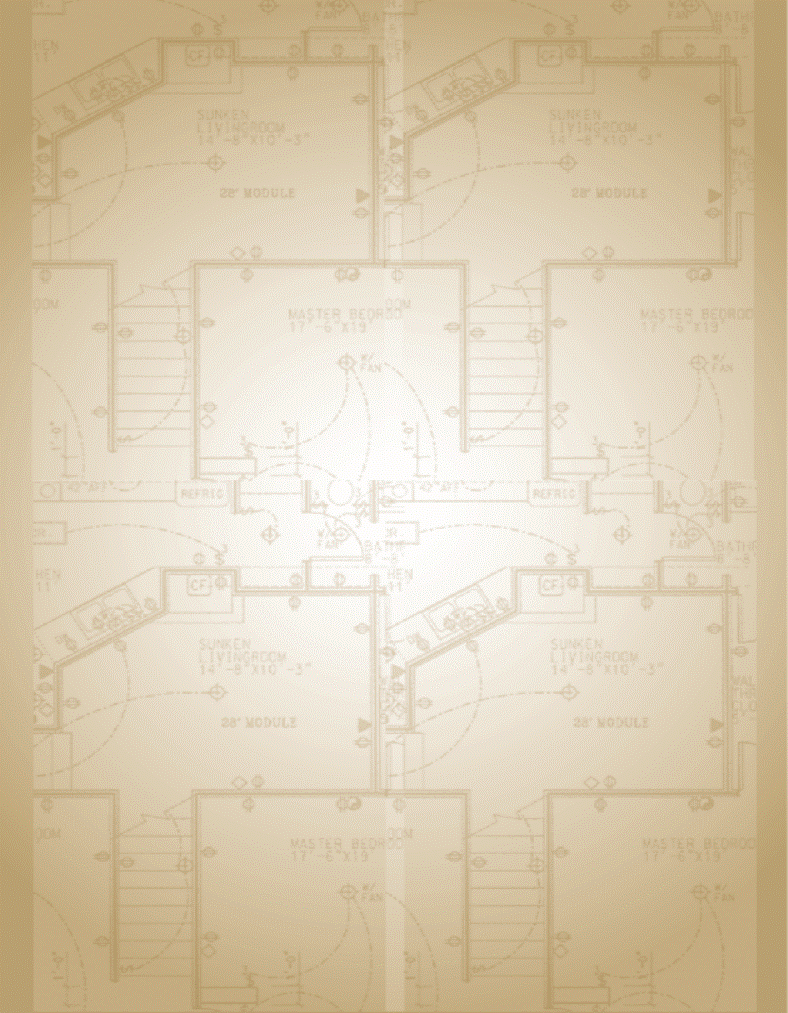 Siding

Slab Leaks

Stucco

Tile

Waterproofing

Wood Replacement
Fire & Water Restoration

Maintenance Programs

Masonry

Painting

Restoration/Remodel

Roof Repairs
Concrete

Deck Coating

Drainage

Drywall

Electrical/Lighting

Fencing/Gates
A FEW SERVICES WE OFFER TO HELP ENHANCE COMMUNITY CONDITIONS
Our Customer Service Promise:
Attentive, knowledgeable people working together to ensure that you have a positive construction experience, from start to finish.​
Outstanding value and quality to ensure that your association remains a source of pride and accomplishment for years to come​
The comfort of knowing your peace of mind is our first and foremost concern.​
SCC, Inc. is dedicated to completing each and every project with safety precautions in mind. We regularly hold staff meetings to discuss safety concerns and plans with our team members. Everything we do is maintained in a way that keeps the work place and environment operating safely for both our clients and emloyees.
We are proud to partner with multiple organizations that also specialize in the HOA & Multi Family industry.
Photos from our interaction with Community Organizations & Non-Profits
*Ask About Our Unique Construction Fast-Track Options*
FOR ALL OF OUR LOS ANGELES CLIENTS AFFECTED BY NEW SEISMIC RETROFIT MANDATES, DONT WORRY! WE HAVE YOU COVERED!
NON-DUCTILE CONCRETE RETROFITTING
Steel Special Moment Frames, concrete footing & drag line.

Cantilevered Columns

Shear Walls

Adding Continuity Ties

Support Columns
Steel Special Moment Frames

Polymer or Carbon Fiber Wraps

Steel Beam Installations

Adding Concrete Shear Walls