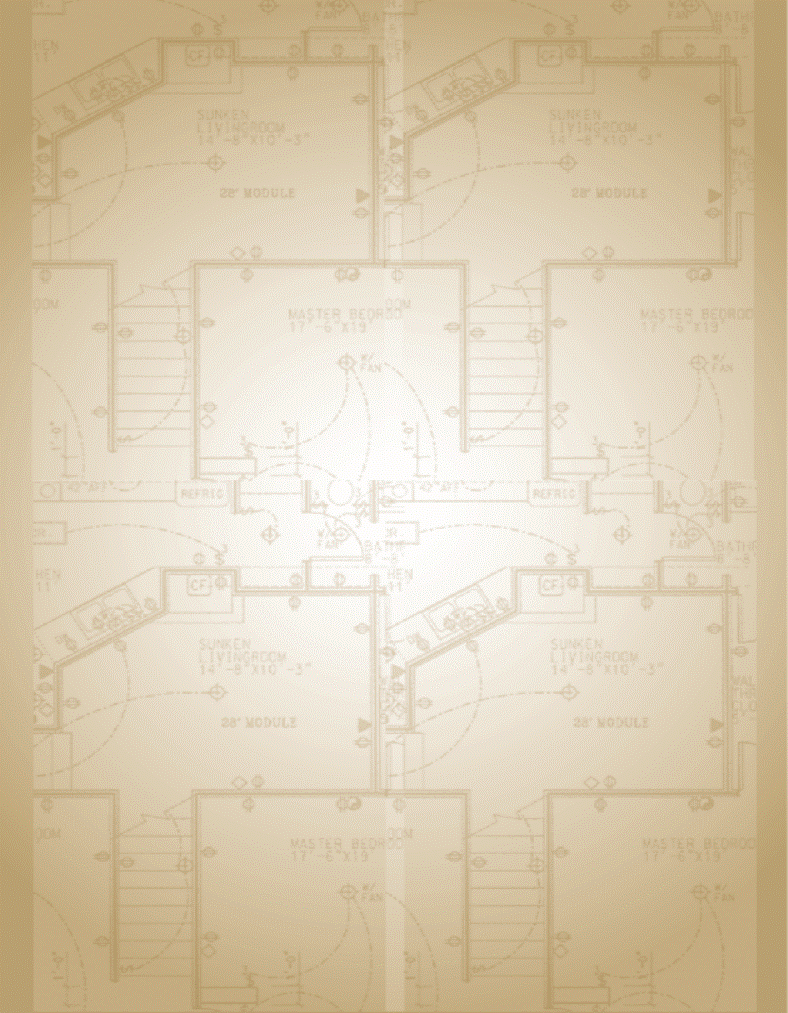 ​

Construction Consulting
 Smoothstone Construction & Consulting, Inc. offers a unique option to our clients. We are contractors & also a construction management corporation. We are capable of seemlessly filling both shoes for your project or providing the option to strictly manage and direct your project. Commercial construction, multi-family construction and beyond. You can trust our experience in the construction industry to bring you a solution for any problem. Our consultants are truly some of the best in the business!
Why Use Smoothstone Construction Consulting Services?
Well, for a smooth project of course!
Leadership is the keystone of success. Our professional Project Managers & Consultants provide your project with the level of management you need at every phase. From planning, design, construction and start-up, our specialized teams work with clients to address their unique needs. We combine helpful seasoned personnel, specialized experts, and state-of-the-art information systems, to deliver successful projects on time and within budget. We work with you to determine budget constraints, time elements, and other factors that can impact the quality of life during the project, while custom tailoring a plan to specifically suit your needs.
Do I Really Need a Construction Consultant or Manager?
Construction consulting, advisers and managers assure you the most efficient way to manage your projects.
We have been protecting our clients interests for years. Bid documents, bid forms and compliance inspections are the best insurance you can have when contemplating a major project.
So, no matter what the project is, whether Painting, Paving, Roofing, Concrete renovation, A new Pool Deck or Balcony improvements and safety upgrades, Smoothstone Consulting will assure you recieve superior service & performance, on time, on budget & with reduced risk.
Inspection Services

Condition Assessment

Project Estimation Costs

Planning & Design Phases

Engineering

Scheduling

Post Reconstruction Phases

Reconstruction & Rehab Management
Benefits to Construction Management :