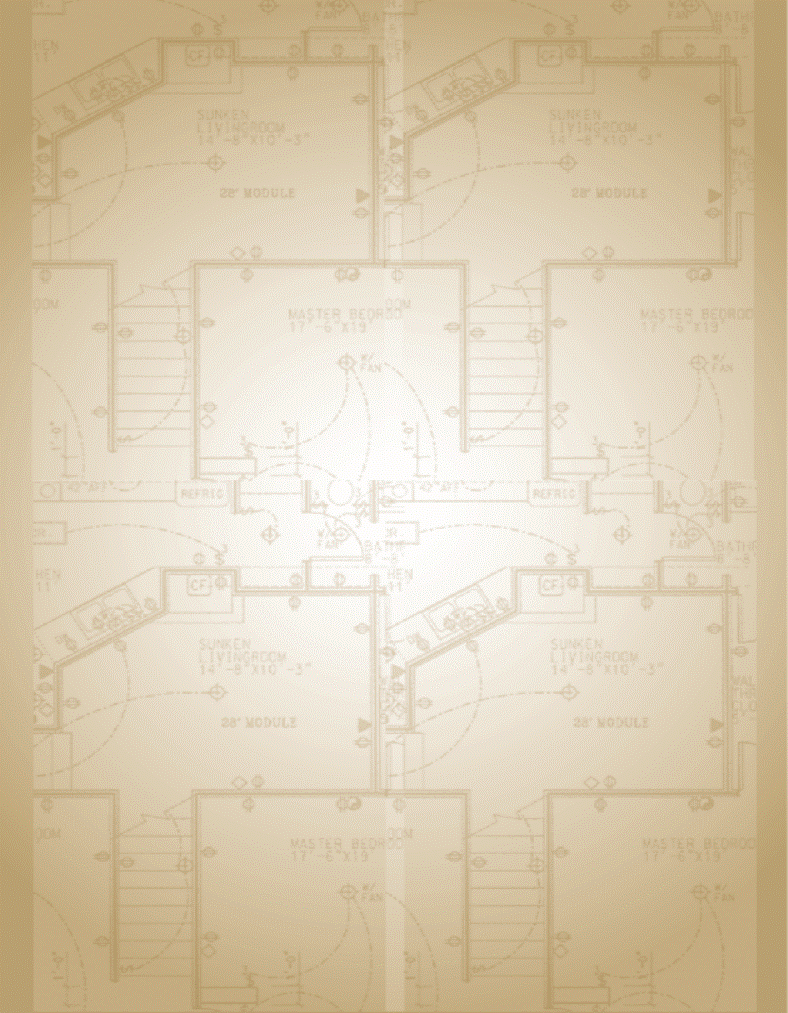 QUALITY CONCRETE & MASONRY YOU CAN TRUST
If you're searching for a quality concrete company in Southern California Smoothstone Construction's Concrete, Masonry & Demolition Services is a one stop, full service, favorite!

Our crew has almost 20 years of experience pouring and finishing concrete for business owners and homeowners throughout the area. We offer a variety of concrete services for our customers, and we promise to deliver a superior final product for your project.

SCC, Inc.'s Concrete, Masonry & Demolition teams can provide you with services custom tailored for your driveways, patios, curbs, walkways, pool decks, deck coatings and monument walls. We also perform concrete repair and demolition, for those with existing concrete that is deteriorating.

Whether this is your first project or you know your way around a construction job, you'll experience a better kind of customer care when you work with Smoothstone Construction. Our team pays close attention to your requirements, requests and concerns to give you a final product you'll be proud of for years to come. From initial discussions to the final touches, Every project is tailored to fit your needs.
Concrete Services For Projects Big & Small.
From Destruction to Construction.
Smoothstone Construction Does it All !