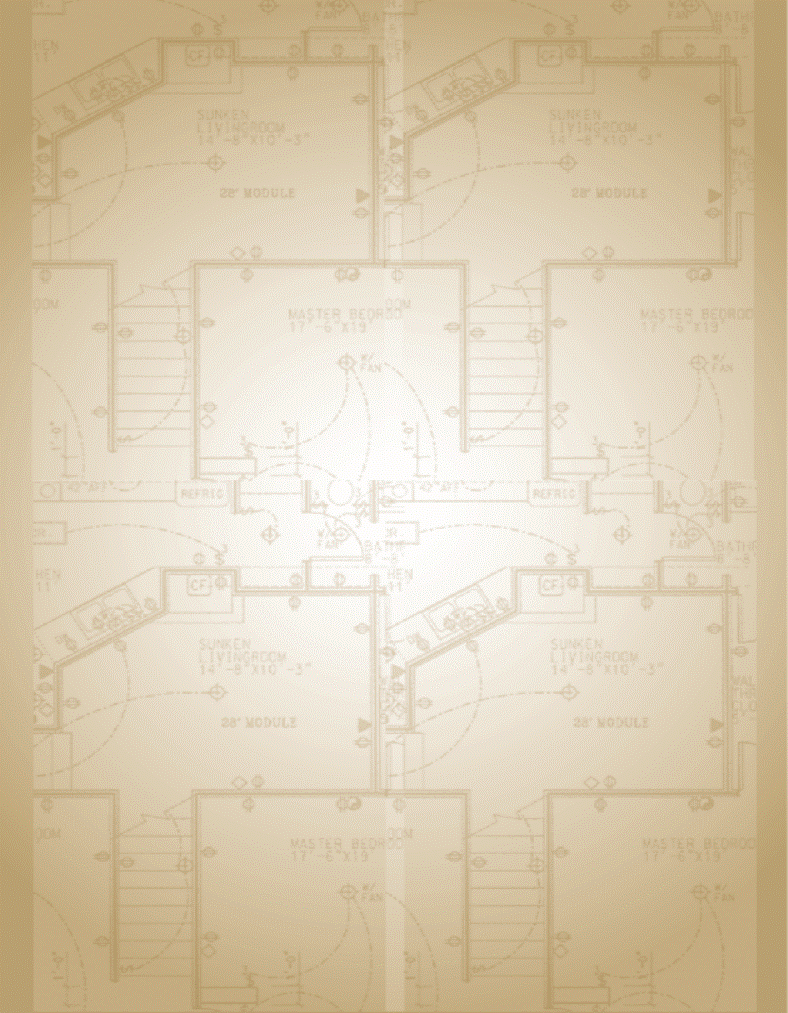 Fire & Water Restoration Reconstruction Services.
Fire and Water damage are arguably the most devastating experiences for a homeowner, resident, community or business. We fully sympathize with the trauma and overwhelming amount of stress suffered during a devastating, life altering event such as this. Our hearts and prayer's always go out to the families and individuals who experience this devastation. This is why we go above and beyond to not only rebuild structures, but rebuild spirits as well. We work together to seamlessly repair and reconstruct your home or business to its original condition. We are sesnitive to the fact that some items hold more sentimental and emotional value than others. We strive to salvage as much as we possibly can. We work seamlessly with the Property Management Company, Homeowners Association Members, Insurance Companies, etc... Whatever it takes to complete the job for our clients benefit.
Fire restoration is one of the most technical forms of restoration. It requires knowledge in a vast variety of construction skills.
Here Are A few things to remember:
Soot and smoke odor take special care to be removed from fabrics and materials because the soot contains grease which embeds itself into whatever it touches. It takes special machinery and a deep cleansing process to remove properly.

Fire restoration also requires knowledge regarding dealing with flood damage because water was used to quench the flames.

There also needs to be a thorough cleaning of the ventilation system so that hazardous particles are not re circulated.

And of course, you need a fire restoration service that is also a construction company because what cannot be salvaged must be rebuilt.
Water Restoration
Water damage, both from natural disaster or a broken pipe, cracked slab, etc... can completely blindside you. The major damages caused by such an event can be catastrophic to your home or business. We understand the frustration that builds from the stress this type of event can cause. Unfortunately, while we wish we had the ability, we cannot solve your disaster over night. Repairs and reconstruction at this level take care and time to cnduct properly. We are dilligent in offering our swift service in an effort to return your life back to normal. When the unexpected happens you can rely on Smoothstone Construction's elite team of professionals to return your home or business to the way it was before this disaster occured.
Related Fire & Water Services:
Fire Damage Tips

Caring For Your Belongings

Fire Restoration Process

Water Damage Restoration

Carpet and Upholstery Cleaning

Odor Removal

Commercial Fire Damage
SMOOTHSTONE CONSTRUCTION IS ALSO CERTIFIED FOR MOLD REMEDIATION
When mold takes hold, it can be devastating. Often times surprising. The good news is, we're a licensed full service general contractor certified in bold abatement. We are more than qualified for the reconstruction of mold damaged areas. Allow us to help!
Simply put... Mold is a microbial type of fungus.
It appears on walls, ceilings, floors, etc... It appears as a stain often mistaken for a "water spot" which is how it generally activates its growth. Mold is a contributing factor to musty odors and poor air quality. Mold release spores into the air. Some mold and mildew have been attributed to sickness, disease and other health related problems for not just humans, but pets as well.
The most common cause of mold is MOISTURE! Mold is most often found in damp buildings or portions of a house, but can quickly spread anywhere if untreated. The sources of moisture could be a result of a slow roof leak or a burst plumbing pipe. Washing, cooking, air humidifiers & condensation are also factors. Poor ventilation contributes to higher humidity levels and leads to condensation, which encourages mold growth.
Moisture Evaluation

Water Damage Treatment

Content & Structural Dry Out

Mold Abatement

Site Decontamination

Anti-Microbial Treatments

Anti-Fungal Treatments

Waterproofing

Painting

Coatings & Resealing

Reconstruction