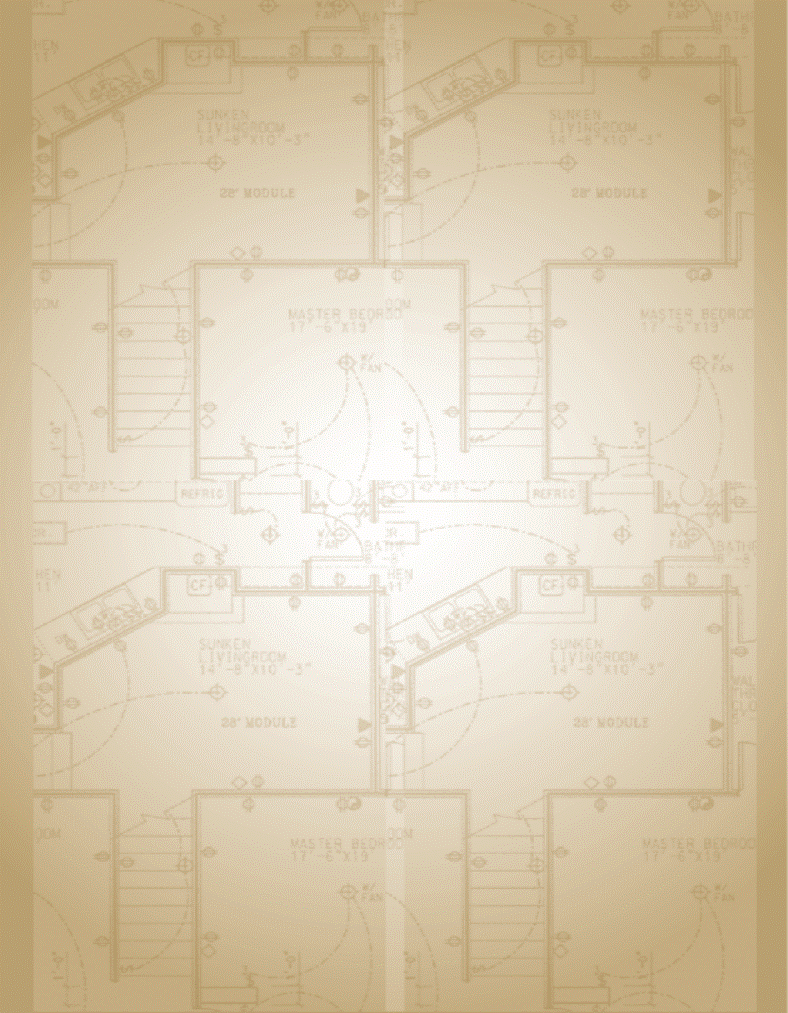 HOA & Multi-family Residential Construction
Smoothstone Construction & Consulting, Inc. has been a prefered choice by many Homeowner's Associations and their Property Managers because of our specific knowledge of
multi-residential construction projects, fantatic customer service and more than 30 years of combined experience. In order to maintain our status as industry leaders, Smoothstone Construction & Consulting, Inc. is dedicated to top quality service and nothing less! Our warranty is superior to the industry standard as is our attentive customer relations.
What Sets Smoothstone Construction Apart?
Since 2002 we have cultivated a professional hand trained staff. This ensures quality service is performed with confidence on every project. An element that is highly sought after in an industry that is in desperate need of quality Construction & Construction Management. Exceeding your expectations is the overall goal. How are we different from everyone else in an industry where everyone claims customer service is their highest priority? Two simple answers...
#1) How we react to a problem or complaint is what makes all the difference. We value the business of every one of our respective clients. A prompt response and correction of issues are the key to a long lasting positive relationship.
#2) Our communication! We have an entire package designed around communication and keeping our clients in the loop and up to date.
If you are a resident at one of our current project communities and would like to learn more or see the projected schedule please click below.