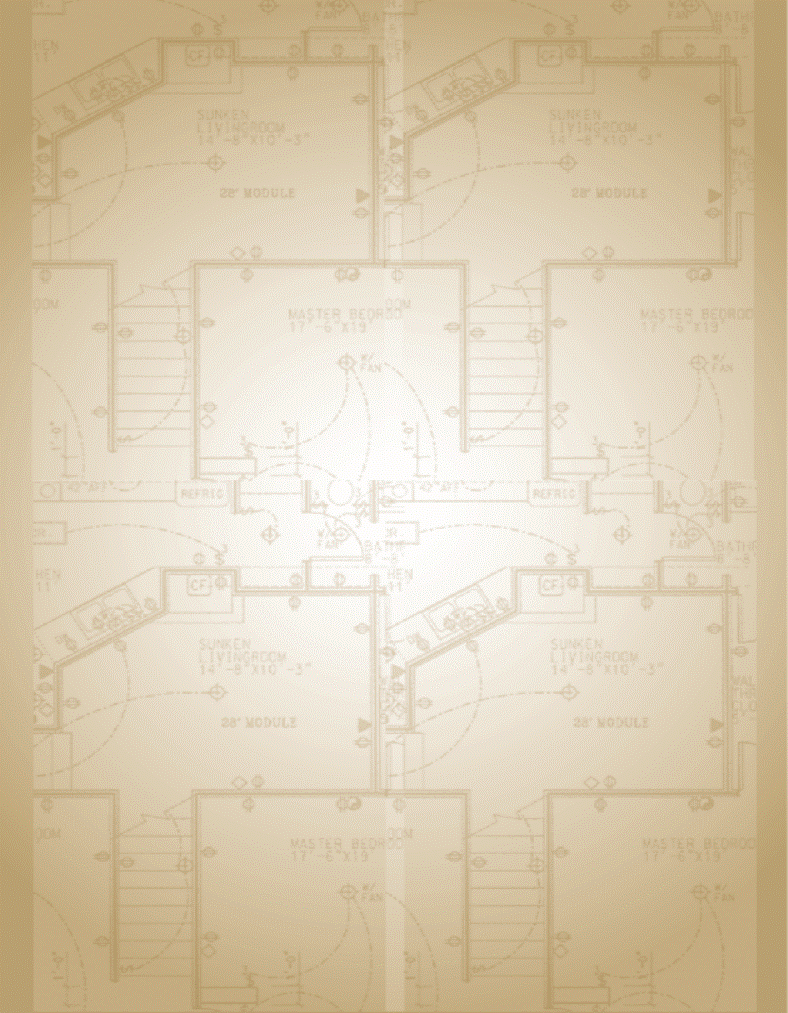 Report of Findings

Project Instructions & Specifications

Building Repair Matrix

Plans & Details

Bidders Spec Form

Property Maps

Project Photos
Our Report Packages Include...
​

Report Packages
​
Sometimes looking at your community and knowing where to start can be a daunting task. Smoothstone Construction & Consulting, Inc. offers a custom tailored service approach to help you plan out and designate how to begin tackling the multiple projects that need attention throughout your community. Our Custom Report Packages have been found to be an invaluable tool to help communities & Property Managers alike. We take the guess work out of repairs and scheduling prioritized maintenance. We utilize our many years of construction experience to map out a plan for success.
​
This package gives the HOA & Management Representatives an opportunity to see a complete breakdown of the status and condition of their community. It enables them to make an educated decision for their best plan of attack on all their projects. We take the time to customize each matrix for the needs of each inidvidual community. It is important to priortize the needs of the community using these three important pillars.
Life Safety
Water Intrusion
Cosmetic