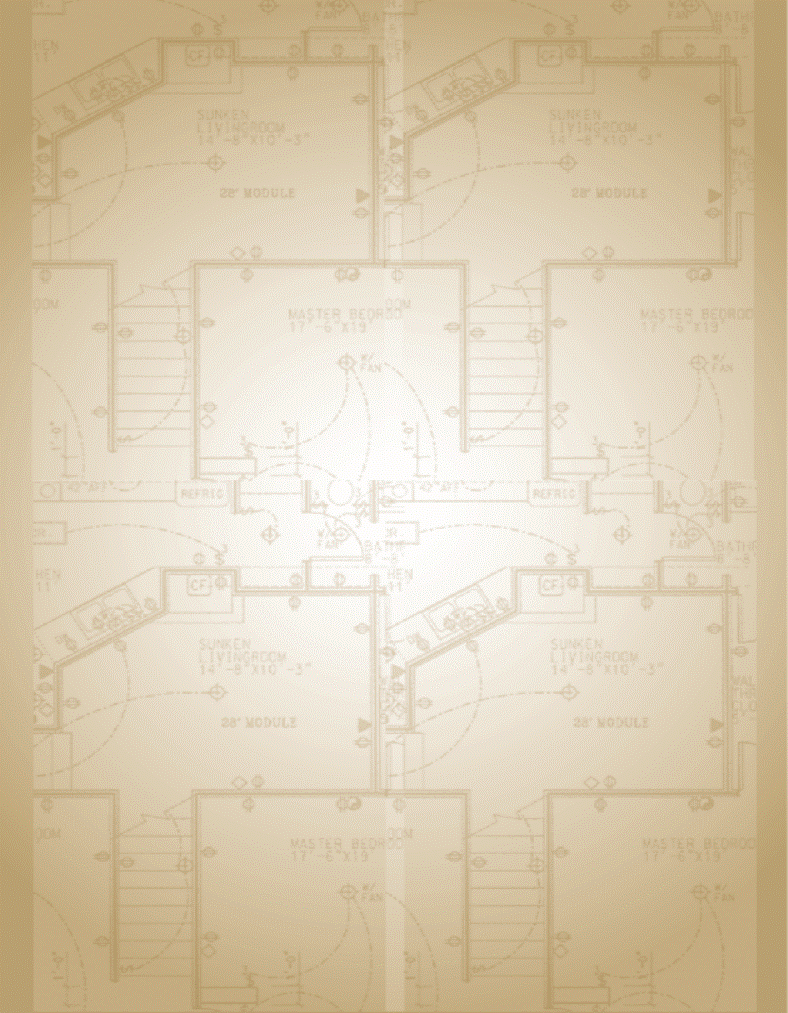 Since 2006, Smoothstone Construction & Consulting, Inc. has been recognized as one of the premier and most recommended General Contractors for Multi-family Residences and Commerical Buildings in Southern California. Because we have established many relationships throughout the region and are familiar with all the available options, Smoothstone can offer valuable construction services. Smoothstone is familiar with all aspects of the construction process, which enables us to see all sides of every construction issue. Our Corporation has always made it a priority to provide our clients with the most comprehensive and practical approach to their construction issues. Smoothstone Construction & Consulting, Inc. offers a full range of services dedicated to helping you improve and maintain your properties. View our SERVICES page to learn more.


In this fast-paced and high-tech business era, we take pride in offering our clients a personal one-on-one relationship. Because we value all of our customers we make sure to give them the highest level of professionalism without exception. Understanding the importance of treating our customers with personalized service has helped us evolve into one of Southern California's most trusted and loved contractors. Our strive for perfection and unsurpassed customer relations has helped us in developing priceless long-term business relationships. View our TESTIMONIALS page to hear what our clients have said.
​
It is important to us to provide top quality service to our clients because we understand the secret to our success is that each client is just as important as the next. We realize that each client is unique and every property has its own personality and characteristics. We work dilligently with each client to better understand their service expectations which in turn helps us to give them a custom tailored feel to each and every project. View our REPORT PACKAGES page to learn about one of our options.
​
Our family owned business specializes in providing excellent service while working with other industry professionals, to ensure every facet of your project is managed properly and exceeds your expectations.
​You can be assured – We have a superior commitment to excellence when it comes to the level of service we provide. An aspect of our business model we take great pride in! View our PHOTO GALLERY page to see more.

Smoothstone Construction & Consulting, Inc. is fully insured and is a Licensed B General Contractor in California (License #930220).