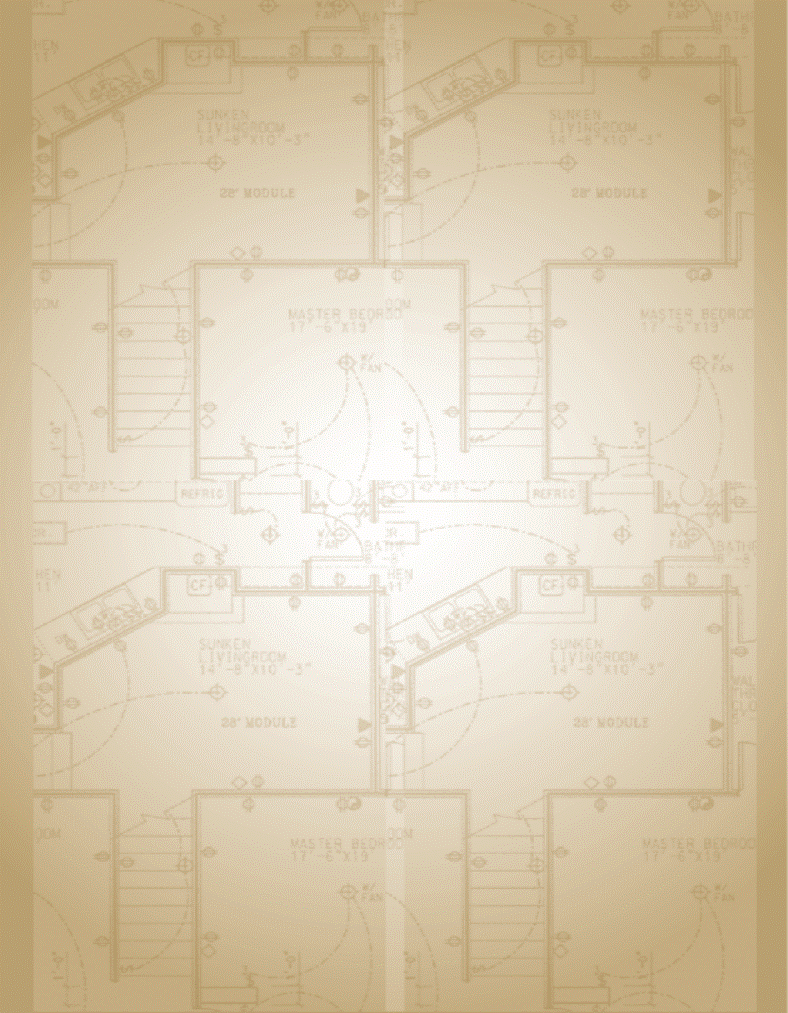 Corporate Secretary Office Manager
Loni has been an Office Manager within a Construction Company for over 18 years. She has 10 years of experience within the Multi-residence/Homeowner Association industry. She holds a Dual Major College Degreeof Bachelor's of Science in Business Management and Marketing​.
Phil has over 20 years of Construction Experience, all in the multi-resident/ Homeowner Association industry. He is often asked as an expert witness in construction dispute cases as well as in Construction Defect Litigation. He holds a College Degree in Bachelors of Science in Business Management, along with his General B Contractors Lience.
Meet Our Professional Staff...
Scott has worked in the construction industry for over 14 years. As an experienced Construction Foreman, Maintenance Supervisor/Technician and Project Manager, Scott has worked hard over the years to help clients improve their homes, properties and communities. Scott has an Associates of Science Degree Biology in Biology/Environmental Studies from Saddleback College.
Lisa has been an office administrator within the construction industry for over 30 years. She has over 25 years experience in accounting and bookkeeping. Lisa works along side project managers, vendors, suppliers, sub-contractors, property managers and clients to insure all parties involved have the most current information about the construction project.