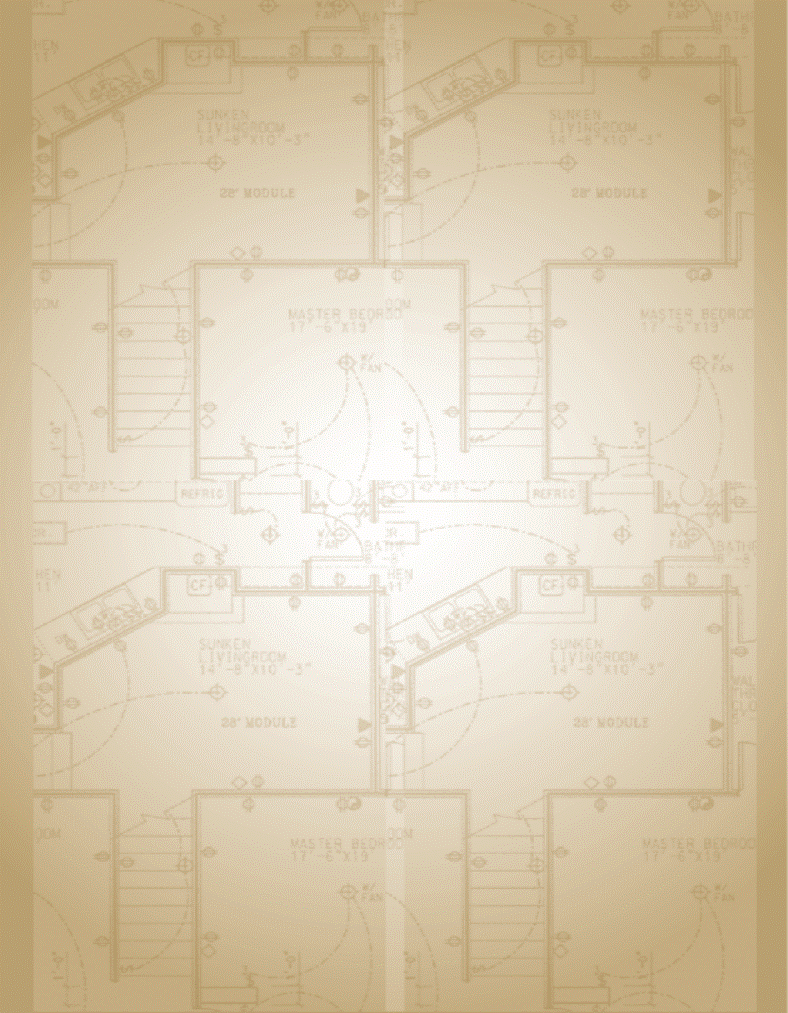 Tuesday, December 1, 2020
Smoothstone Construction and Consulting, Inc. with the WoodLake HOA Board and Orange County HOA Management have set a start date of Monday, December 7, 2020 for the community wide repair project.
*Uploaded Notices to Tabs to the Right
Sofit at Staircase Notice
Stairway and Landing Door Hanger
Patio and Upper Balcony Door Hanger
Balcony Door Hanger
Parking Notice
*Phase 2 is scheduled to begin. See Project Schedule for Details.
*Uploaded Permits to Project Permit Tab
*Uploaded Pictures for
Phase 1 Buildings 2526 and 2528
*Uploaded Pictures for
Phase 2 Buildings 2530, 2532, 2534,
and 2536
*Uploaded Pictures for
Phase 1 Building 2538
*Uploaded Two Videos for
Phase 1 Building 2526
*Uploaded Pictures for
Phase 2 Buildings 2532, 2534, and 2536
​
*Uploaded Pictures for
Phase 3 Buildings 2540, 2542, and 2544
*Uploaded Pictures for the
Non-Structural Project
​