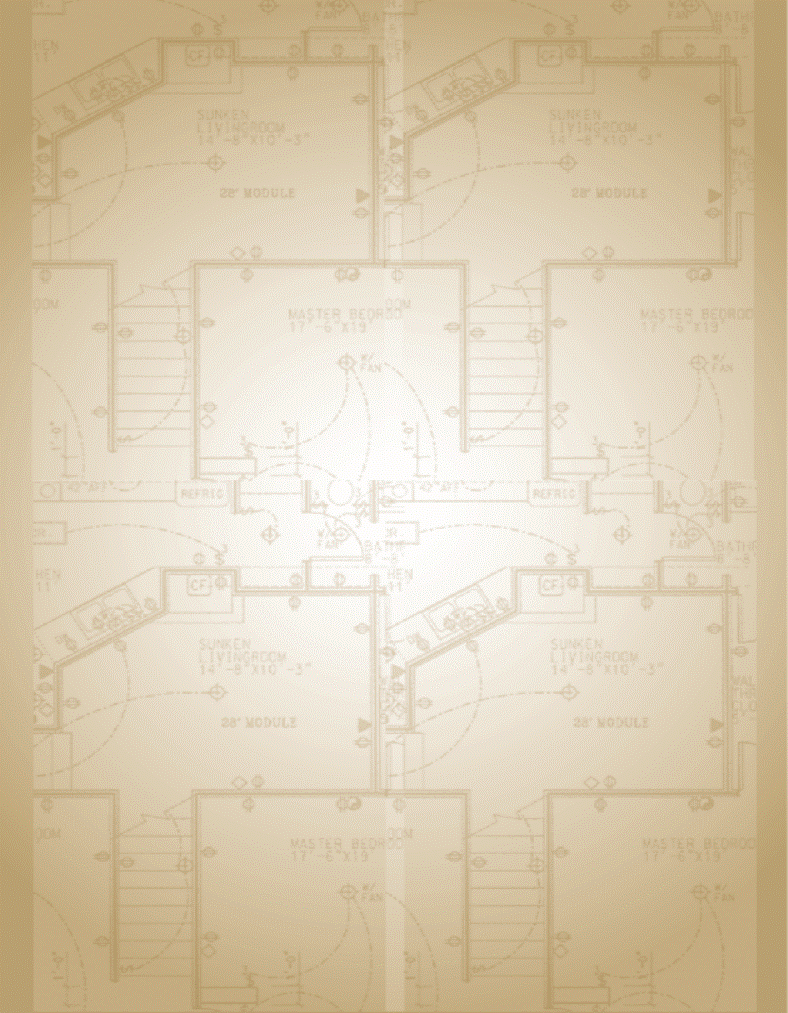 Smoothstone Construction & Consulting, Inc. has been recognized as one of the premier General Contractors in Southern California for more than 15 years! Specializing in Single Family and Multi-residence Homeowner Association construction projects. With an elite team of professionals with over 100 years in combined experience in residential and commercial construction, our staff's diverse background gives us the capability to undertake and succeed on all types of projects. There are no problems, only solutions for us! We focus on all aspects of construction with a specialized direction towards Reconstruction, Restoration, Remodel & Repair and Deferred Maintenance for Homeowner Associations and Commercial properties. We also assist with Construction Consulting, Construction Management and Construction Defect Litigation.
Top 10 Reasons To Choose Smoothstone Construction For Your Next Project!
20+ Years Experience

Full Time Project Management

5 Year Warranties Available

Job Walks with Boards & Management

Project Schedules & Timelines

Punch Lists

Board & Association Meeting Presentations

Customer Follow-Ups

Project Photos & Drone Survey Videos

Guaranteed Quality
Mold Abatement

Painting

Project Management

Remodels

Reconstruction

Roof Repair

Siding

Slab Leaks

Stucco

Tile

Water Proofing

Wood Replacement
Concrete

Consulting

Drainage

Drywall

Deck Coatings

Fencing & Gates

Fire/Water Restoration

Maintenance Programs

Lighting & Electrical

Masonry
Welcome to Smoothstone Construction & Consulting, Inc.
One of Southern California's Premier Full Service General Contractors!